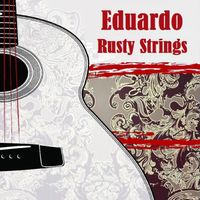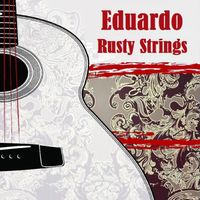 Lyrics
Found myself a lovely little home.
Try to go there whenever possible.
Some people call it my little hole in the wall.
You'll know everyone when you walk through those doors.

Bouncer charging cover tonight.
Just a handshake from me and its fine.
And got a drink waiting for you at the bar.

Heard some good music tonight and my beer still cold.
Strangelove, Stella, Cadets and Hematovore.
People getting kicked out again but they had been told.
We don't mess around in our hole in the wall.

Bartenders did great tonight.
Got a tip jar full of quarters and dimes.
And got a tank round waiting for you at the bar.