Hey guys! I wanted to reach out with some great news. I have a new single coming out in May 18th I'm super excited. So mark your calendars, it will be available through every streaming platform. I have also posted more pictures of the session in Nashville, were the track was recorded. Many thanks to Rod for taking some pictures, and Scotty for the help with the track and the drums. You can check out some of Rod's work on Instagram @treemeisterfilms and Scotty's @HouseFire Love on Facebook.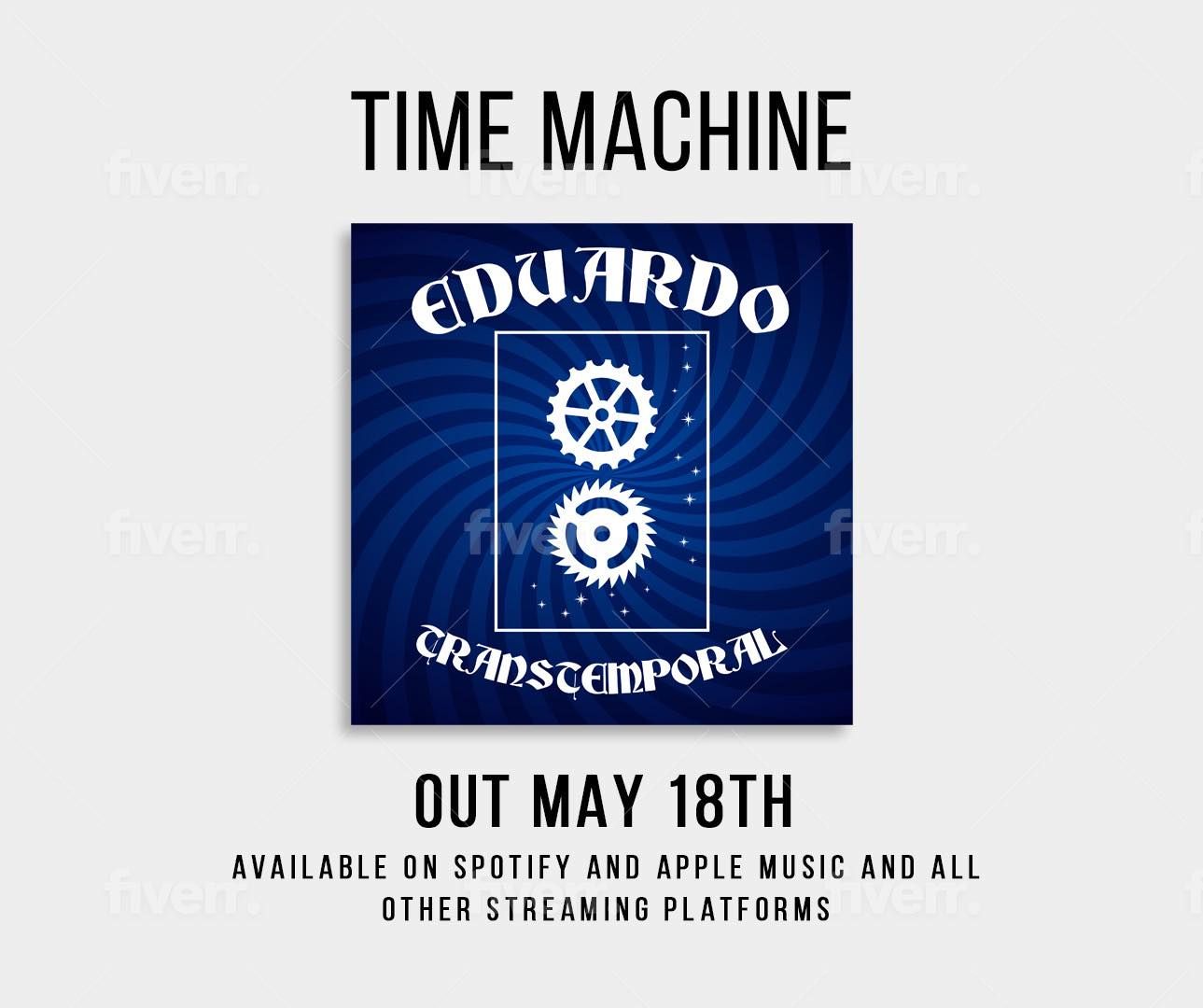 Click here to check out the pictures. 
Thanks for your continuing support and check out links below for more! 
Eduardo 
Shop here 
Venmo: @eduardo-music PayPal: @eduardosongwriter