You can now pre-save my new single "Time Machine". Out May 18. Just follow this link.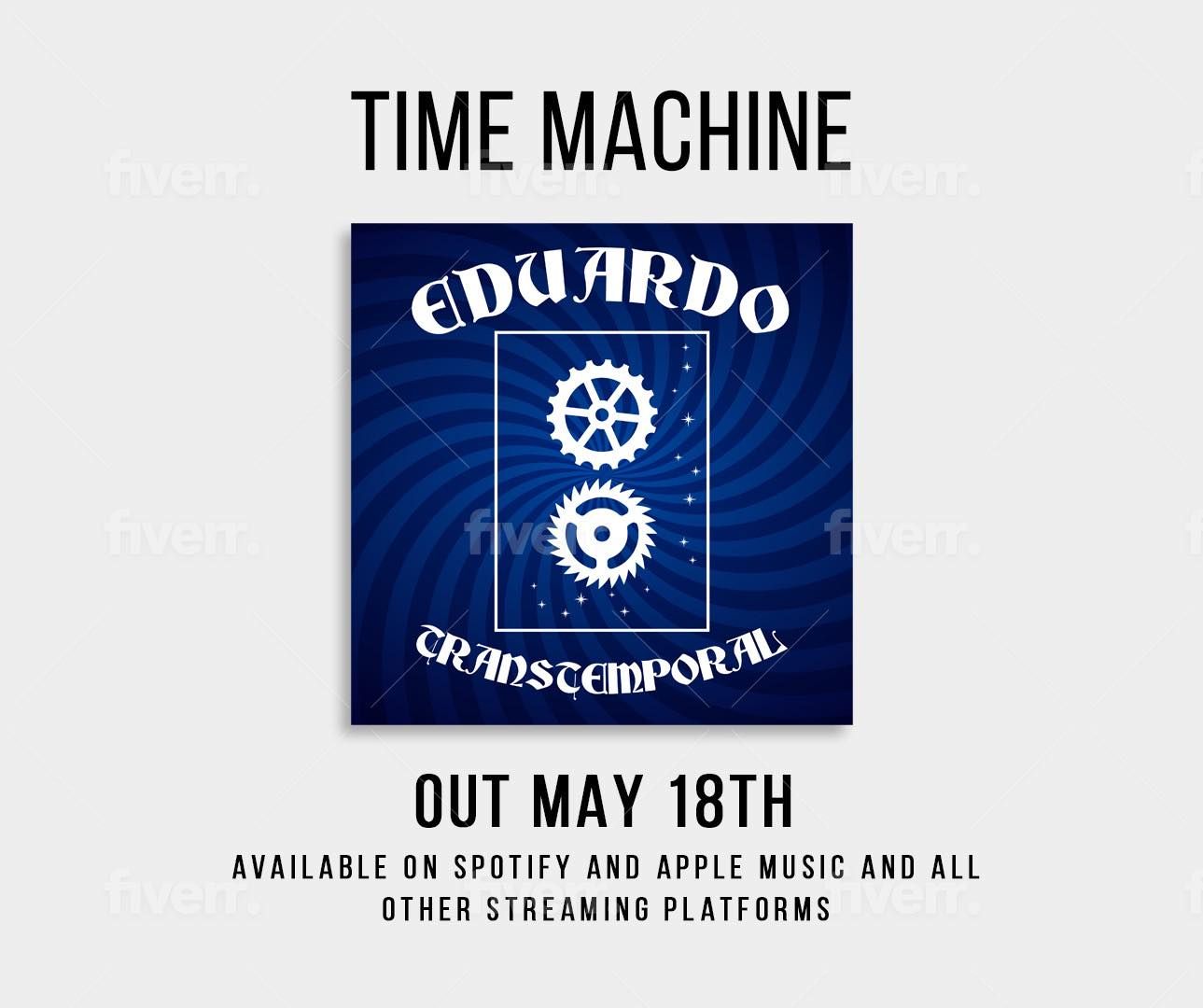 West coast shows: I will be performing two shows in Los Angeles on May 15th and 19th. Click here to see places and times.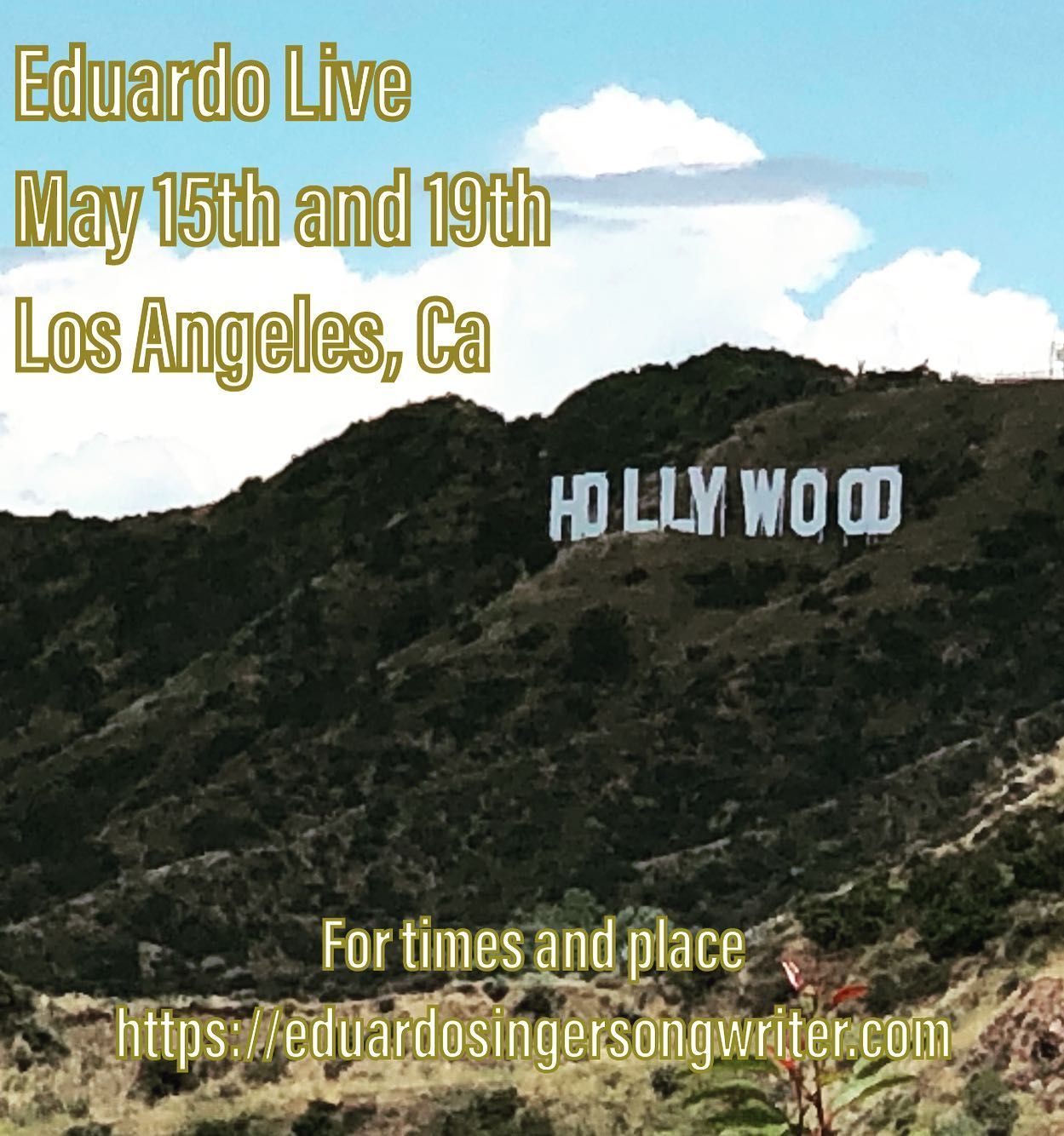 A little about the new song "Time Machine". I've always been fascinated by how music can take you back in time. I wanted to write a song that communicated this, and showed how this happened people's mind when they heard a song that reminded them of falling in love, being angry, or just brought someone to mind. The message of Time Machine is that there is nothing wrong with re-living the past through a song, but also that it's important to come back, and move forward. 
Shop here 
Venmo: @eduardo-music PayPal:@eduardosongwriter